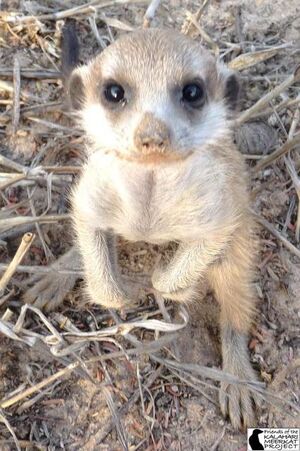 It's a new season and it's all about Rocket dog's first daughter, Black cat! Black cat was evicted when her aunt rose to power.Black Cat must have her courage to stand up against her violent ant.Follow the daily saga of Balck Cat and her chance of being a leader.
Black Cat:brave
Maxwell:Loyal
Ella:Iron Lady
Digger:Loves nothing but Digging
May:Kind
Whiskers:evil
(Black Cat's Chance)
It is a lovely day in the derst.The sun was shining,the birds were singing,and the Whiskers were busy.Ella,the leader has now been in charge of the Whiskers for now two years.Ella's nice,Black Cat keeps her distance.While Ella is getting groomed by the others,Black Cat w
Ad blocker interference detected!
Wikia is a free-to-use site that makes money from advertising. We have a modified experience for viewers using ad blockers

Wikia is not accessible if you've made further modifications. Remove the custom ad blocker rule(s) and the page will load as expected.